Services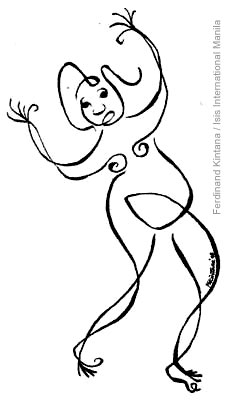 Self-Esteem and Therapy
One of the things that therapy does best is to address issues of self-esteem. Many of us are wounded, in one-way or another; by the way we were treated as grew up. As adults it is our responsibility to put closure on the damage inflicted on us by others and to move on with our lives in a healthy way. A trained therapist can point out the ways in which we engage in destructive patterns in behavior. Therapy allows us to explore why we punish ourselves and why we see ourselves as being less than other people and why we engage in self-destructive behaviors like eating disorders. We have the ability to change our negative self-esteem tendencies by developing self-nurturing, self-encouraging, and self-enhancing behavior. When we begin to treat ourselves in a more positive way, others pick up on our cues and respond to us in the special way we all deserve.

I offer the following services for people with eating disorders:


Individual Therapy


Group Therapy for Anorexics


Group Therapy for Bulimics


Family Therapy


Couples Therapy



For more information or to make an appointment,

please call (517) 332-7050

or email me at:
Copyright © 2006 - 2023 Eating Disorder Therapy by Barbara J. Rossen, ACSW, LMFT. All Rights Reserved.